SLOVENIAN ONLINE
€ 4,5 per hour
TOP offer for A1 level.
Learn Slovenian and prepare
for studies, work and life in Slovenia!
Course starts: 6.06.2023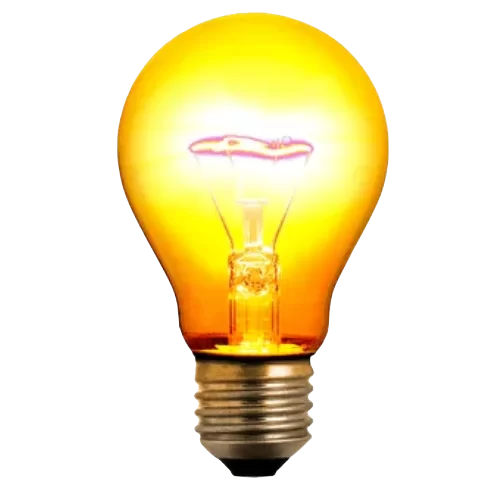 The courses are accredited by the Ministry of Education, Science and Sports of the Republic of Slovenia.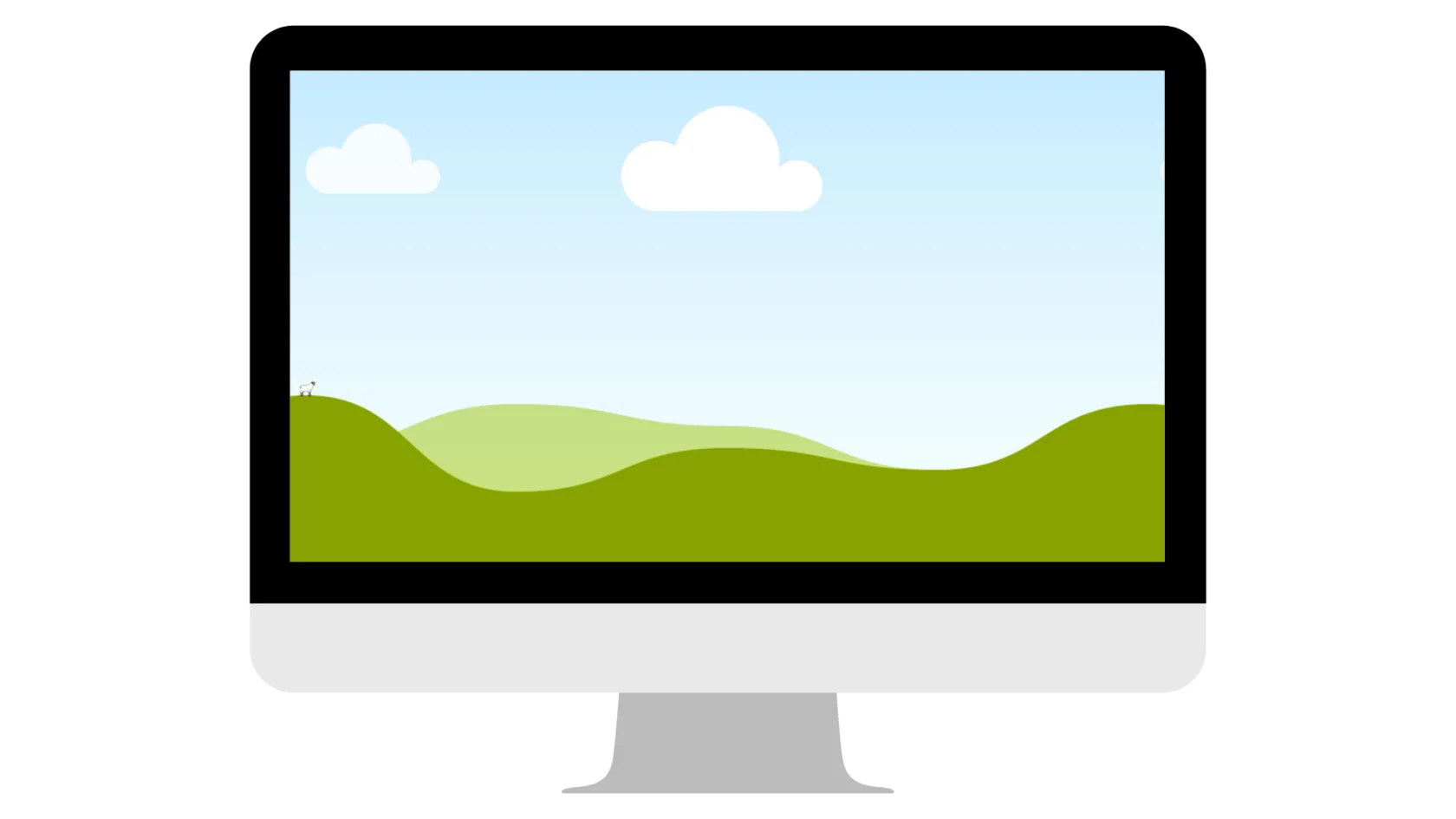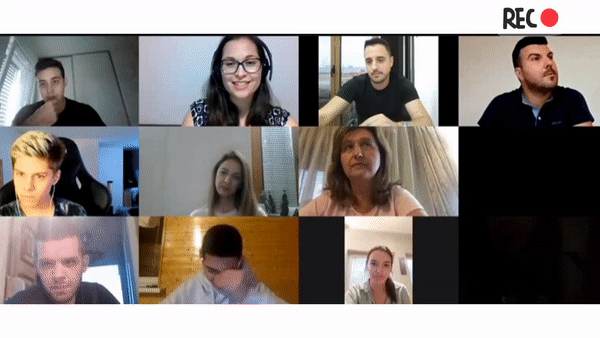 Photo: © 2TM d.o.o.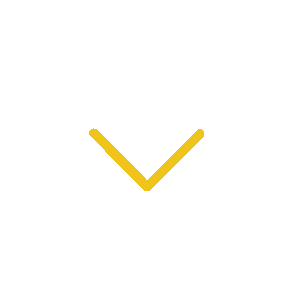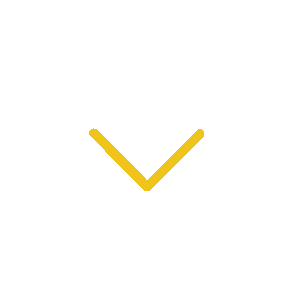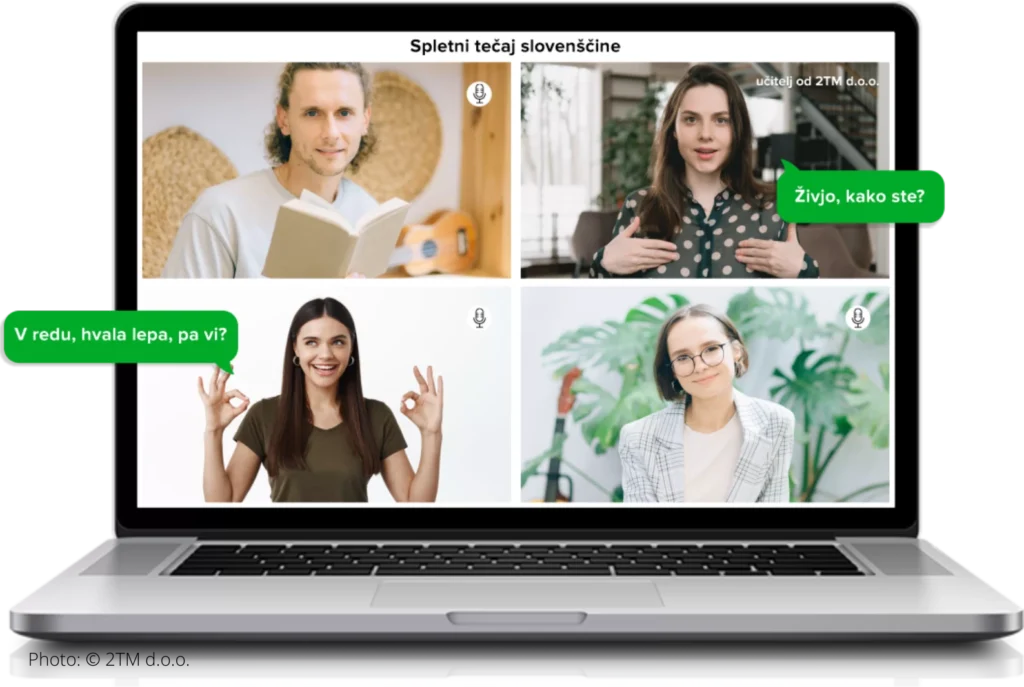 Our courses are designed to be as fun and easy to learn as possible
If you want to study in Slovenia, or you have already enrolled in a university or vocational school, then you are in the right place.
An online Slovenian language course is a great way to gain a strong spoken and written basis from the comfort of your home in a short period of time. In addition, this course is a perfect choice for all those who, for any other reason, want to learn Slovenian from the beginning.
We recommend our course to:
Future freshmen
who are preparing to enroll at a university in Slovenia
or those who are preparing for the Slovenian language exam
as well as those who want to improve and consolidate their existing knowledge
Students
for enrollment in the first year of study in Slovenia
for business conversations and personal needs
who want to continue their education in Slovenia
Entrepreneurs
who have a business and do business in Slovenia
for obtaining the A1 certificate for living in Slovenia
who want to quickly master the basics of the Slovenian language or improve existing knowledge
Our teachers are
qualified and experienced teachers, with whom you will definitely succeed, professional translators and native speakers with many years of teaching experience.
Maja Pangos
Hello!
My name is Maja Pangos. I am a Slovenian language teacher. I also have a diploma in German language and art history. I am a positive, dynamic, highly motivated, creative person with good teaching, lecturing, and writing skills. Besides, I am a big fan of art.
My opinion is that a person's greatest wealth is knowledge and that as long as we continue studying, we grow and progress in life. We live.
Welcome to the Slovenian language course, where we will learn speaking, reading, writing, grammar, the history of our beautiful country Slovenia, and many other interesting things.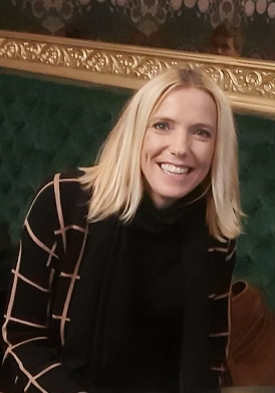 ---
Andreja Žulič
My name is Andreja Žulič. By profession, I have a russian language teacher diploma, I also studied English and ethnology. Slovenian is my native language and for me the most beautiful language in the world. I have been teaching Slovenian for foreigners for almost 10 years, and during this time I have introduced the beauty of the language to hundreds of people whose life journey has brought them to Slovenia.
I am very happy to teach. I always strive to create a stimulating learning environment where students can achieve their goals. To make my lessons interesting, I use different teaching methods and also a lot of humor. One of my greatest strengths is patience.
I like to draw and that's why the sayings of A.P. Chekhov, are close to me. Chekhov says: "A teacher must be an artist, an artist passionately in love with his work."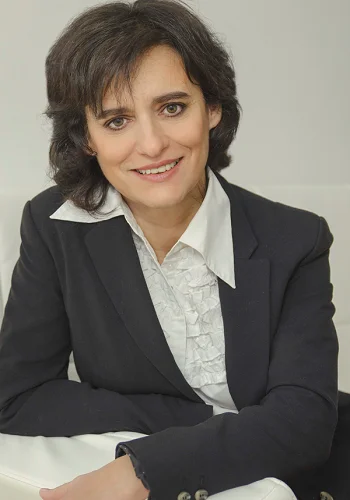 ---
Eva Ciglar
Words from the heart reach the heart, but words from the tongue only reach the ears." (Slavic proverb)
I am Eva Ciglar. I am 36 years old and come from Maribor, where I grew up and graduated from the Faculty of Education at the University of Maribor. After finishing my studies, I moved to Croatia, to Rijeka, where I currently live and actively participate in the activities of the Slovenian minority in Croatia. Since the move I have been on the board of the Slovenian Cultural and Educational Society 'Bazovica'. In 2015, I started teaching supplementary classes of Slovenian language and culture organized by the Ministry of Education, Science and Sports of the Republic of Slovenia within the Slovenian Cultural Society Lipa in Buzet. At the same time, I have gained a lot of experience in teaching Slovenian as a foreign language.
I became an official court interpreter for the Slovenian language in 2017. I pay attention to my students individually during classes and I like to tell them the Chinese proverb that says: Teachers only open the door, but you must walk through it yourself.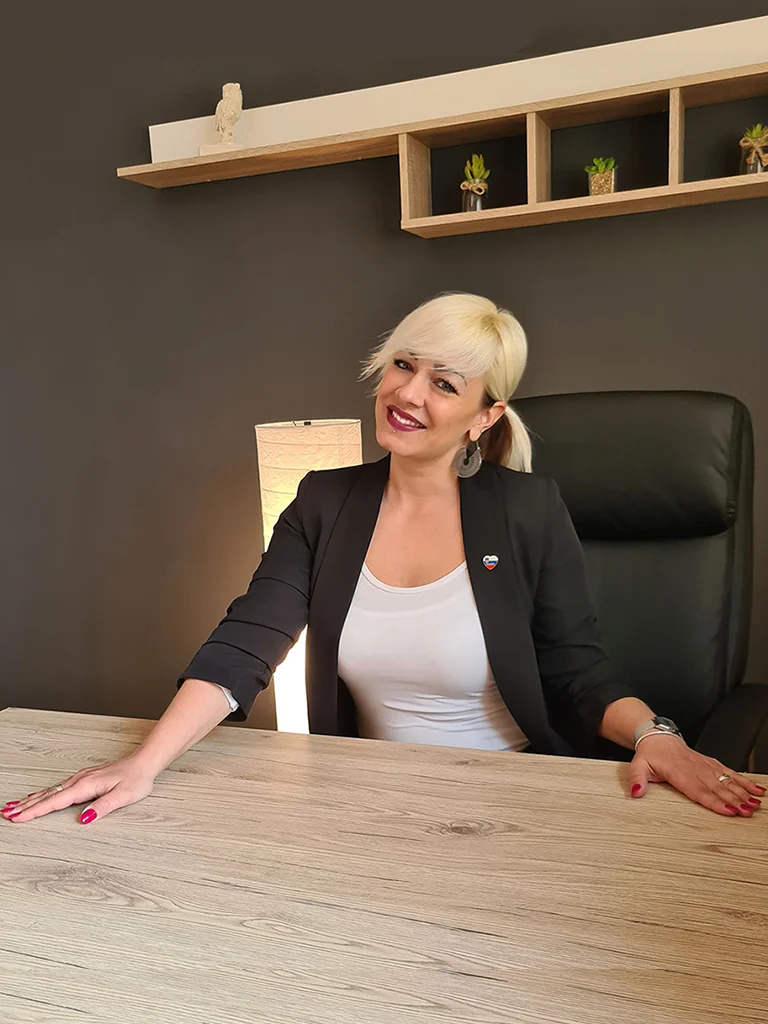 Effective preparation for the exam €4,5 per hour
We will select interactive tasks for you according to your interests.
You will receive constant support and feedback from the teachers!
Helping to keep focus on the goal
With the help of our teachers, you will have a solid foundation
in Slovenian and ensure you have a great start at a college or university in Slovenia.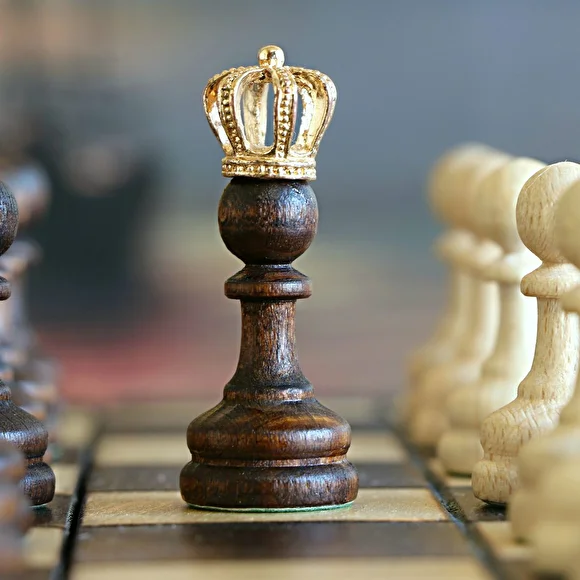 Removing the language barrier
After completing the course, you will begin to communicate in Slovenian and will be able to freely apply it in all life situations.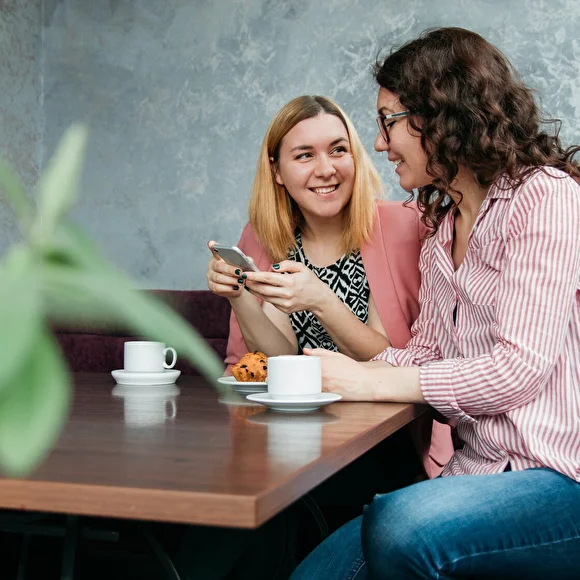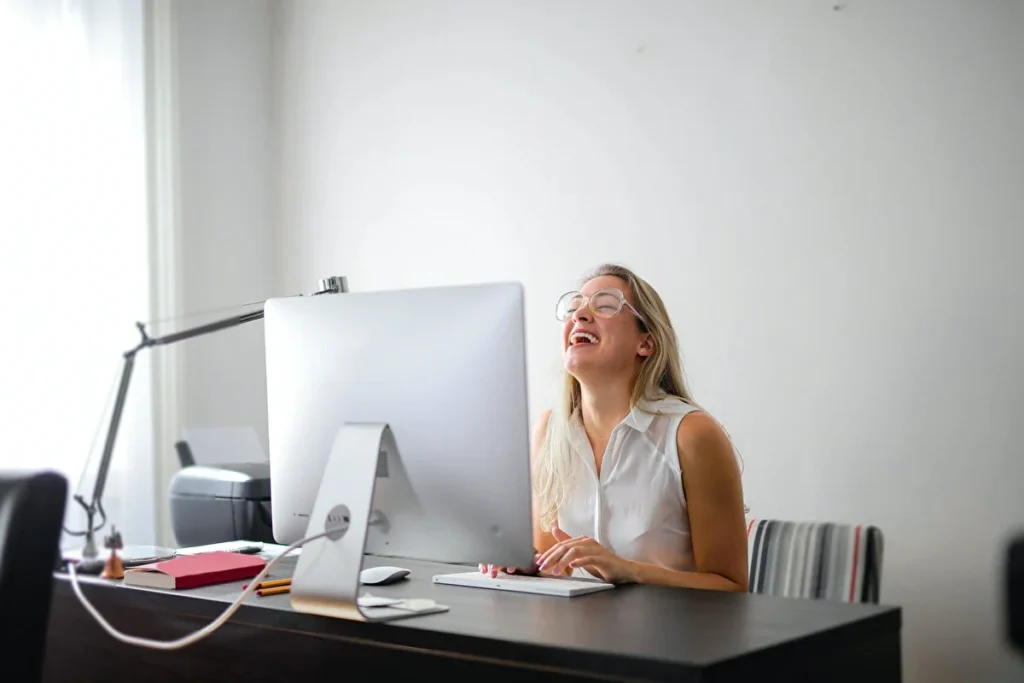 It will be interesting and fun
Our lessons include interactive content – videos, photos and examples from everyday life
in Slovenia.
Learning a new language will be an exciting adventure for you!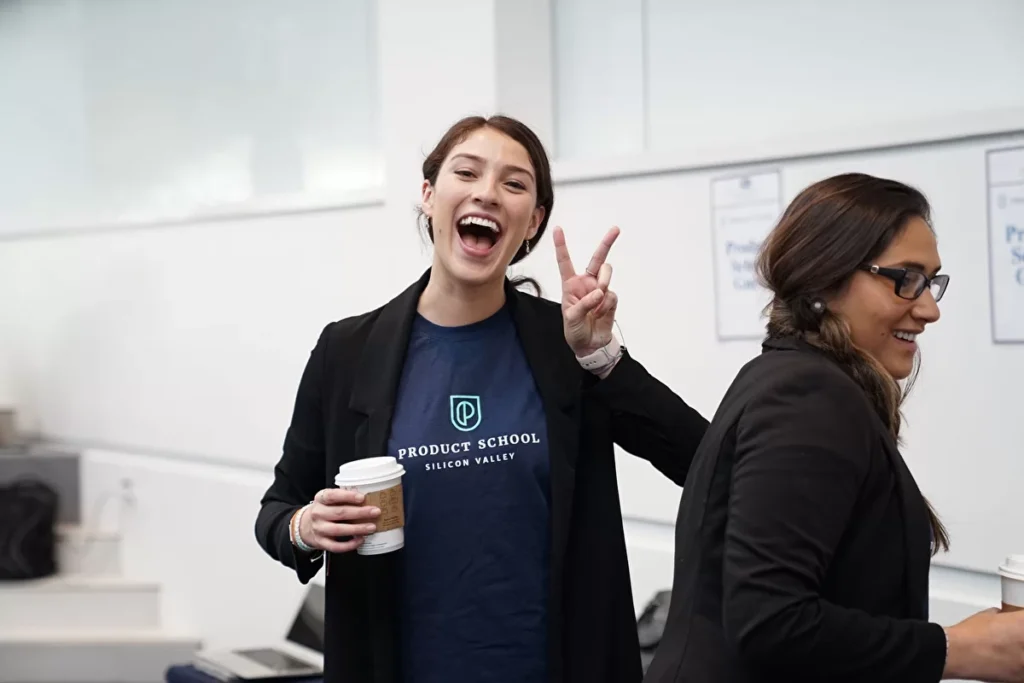 We follow your progress
We will provide you with a set of tools for self-assessment so that you can be sure you have learned the educational material at any moment.
Fhoto: Pexels.com
Stages of cooperation with us
Start learning Slovenian, it's easier than it sounds! We have made a course that will help you discover new opportunities and perspectives that will grow your
confidence in the chosen path.
Fill the form
Please, fill the form on our website;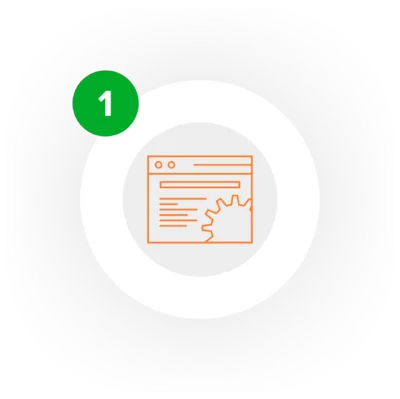 Check your language level
Pay for the course and test your language knowledge;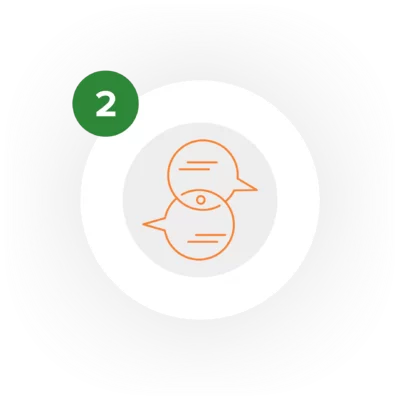 We will answer your questions
The course coordinator woll contact you to discuss the details;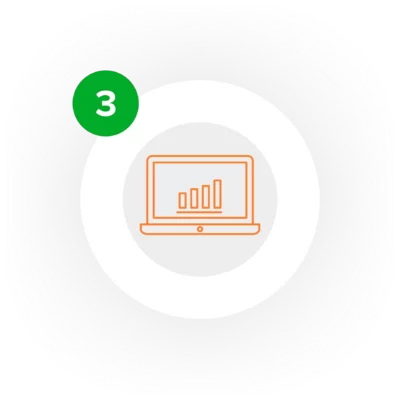 Enjoy learning Slovene
We pick a group for you and give you the course timetable.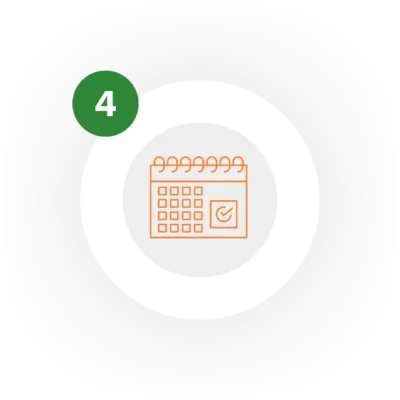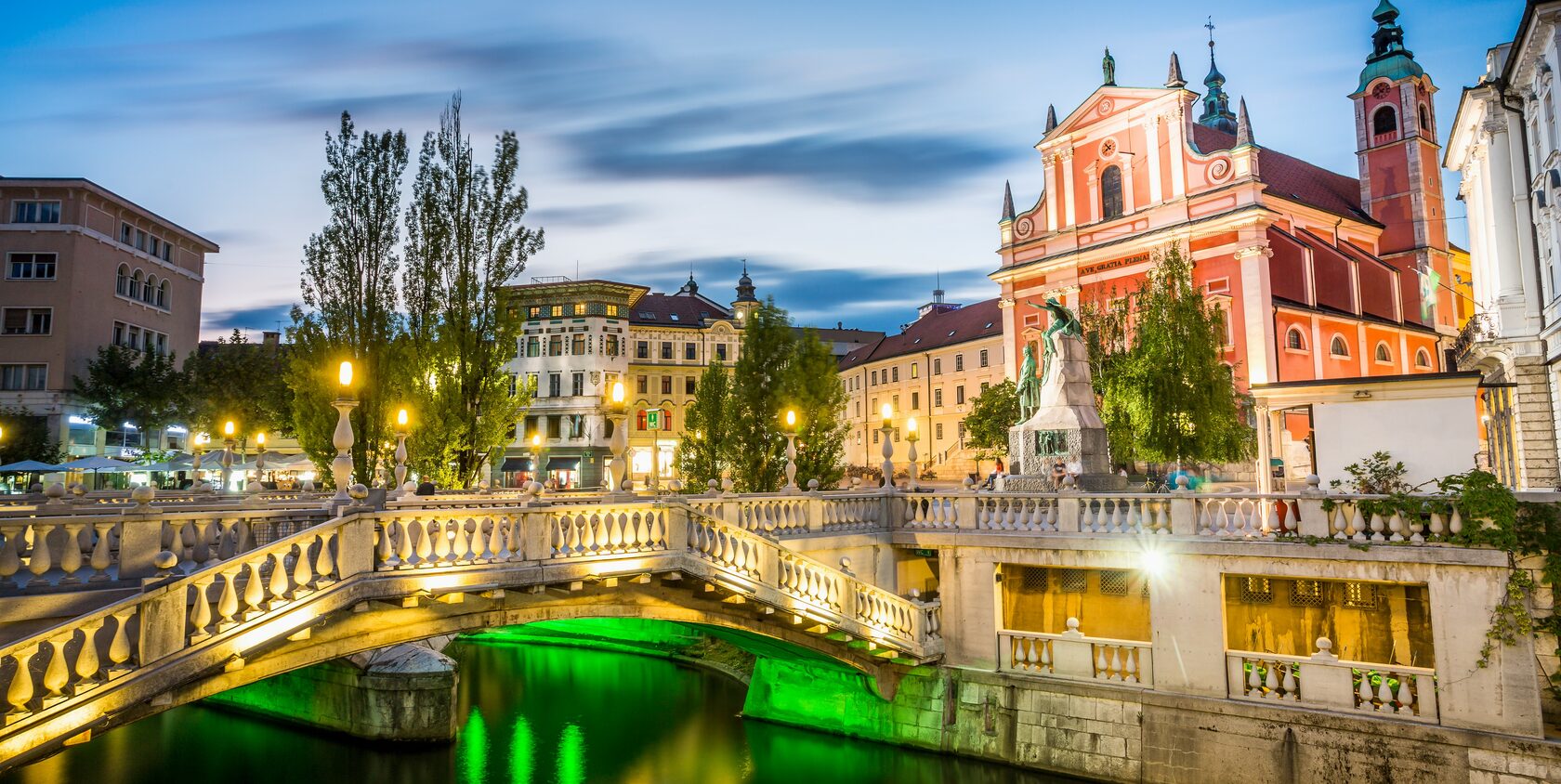 Our customers' reviews
Find out how our students learned Slovenian quickly, successfully
entered universities and received a residence permit in Slovenia!
I came to Slovenia in 2016 to study in the International Relations program at the University of Ljubljana, but I didn't know Slovenian at all. I completed a 60-hour course, which took place 2 times a week, and mastered the Slovene language at the B2 level.

Alisa Grienko
I hope that I will make new friends here, studies will be interesting and I will have time for travel. The Slovenian language does not seem to me very difficult – I study it with pleasure!

Anna Maseevskaya
I have been living in Slovenia for 3 years with my girlfriend from Slovenia, but I still speak the language poorly, so I decided to take this course. It is very convenient for me to attend online and the teacher is very friendly and willing to help.

Giuseppe Santoiemma
First of all, it's a great honor to be part of this special course. This was a very immersive and interesting course. I really loved the fact that this course offered me an opportunity to realise, explore and apply Slovenian language in my daily life. A very big 'Thank You' to my tutor Kaja and 2TM education for offering me this opportunity.

Ilya Niftiev
I entered the university in Ljubljana and decided that I needed to start learning Slovene. Since there was no time to attend classes in person, it was decided to look for courses online. That is why I decided to sign up for these courses. It was the right decision since the teaching is at the highest level, the teacher is not only speaks Slovenian, but can also explain in other languages, which makes learning easier. I definitely recommend.

Inna Petrova
Slovenia met my expectations. Our teacher in the Slovenian language course is dedicated to her work, loves her profession and tries very hard to help us. We, students, communicate with each other in different ways: we talk, ask questions, write, draw ... We help each other, learn from each other and support each other. Many Slovenian words are similar to Russian, and at first it seemed to me that learning would be easy. But the more I learn about the Slovenian language, the better I understand that it has many nuances that are difficult - and at the same time interesting to learn. I can master it!

Irina Pugacheva
I am planning to move to Slovenia in a few years time, and that's why I want to learn the language. I am glad that I can take this course ahead of time before I land on Slovenia. I like this course in the way that the pace is just right. It is not too fast or too slow. Our teacher has a very good sense of responsibility. He will try to keep everyone in pace, and he will spend much time answering our questions with great details.

Joey Ho Chi Won
I decided to take this course because it was a way to improve my Slovenian without making roundtrips from either Ljubljana or Maribor. Having a classroom feel while staying at home was a huge plus. The instructor, Primož, was great at explaining, in clear terms, some of the tricky parts of Slovenian grammar that was giving me problems.

Matt Krause
Slovenia is a developed country with a quality education system. The Slovenian language is not difficult for me. Since this is a Slavic language, it is similar to Russian and very interesting to learn.
Mikhail Undritsov
I think that Slovenia is a country with great opportunities. The Slovenian language is not too difficult and a bit like my native language.

Olga Gordienko
Choose the right option
220€
Teacher: native speaker
Start: 6.06.2023
50 hours
Lessons – 2 times/week – 2 hours
Class schedule:
Tuesday, Thursday
18:30 – 20:00
220€
Teacher: native speaker
The group is still forming
50 hours
Lessons – 2 times/week – 2 hours
450€ (120 h.)



Teacher: native speaker
The group is still forming
120 hours
Lessons – 2 times/week – 2 hours
240€ part 1 (60 h.)
240€ part 2 (60 h.)
Payment by installments
Teacher: native speaker
The group is still forming
60 hours
Lessons – 2 times/week – 2 hours
450€ (120 h.)



Teacher: native speaker
The group is still forming
120 hours
Lessons – 2 times/week – 2 hours
240€ part 1 (60 h.)
240€ part 2 (60 h.)
Payment by installments
Teacher: native speaker
The group is still forming
60 hours
Lessons – 2 times/week – 2 hours