My reasons are quite simple. I want to learn Slovenian because I am expanding my business in the Slovenian market, so this is a qualitative approach to be able to communicate with future clients in their native language.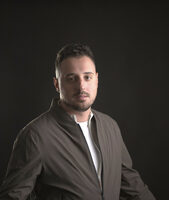 Dragutin Kontić
I have been living in Slovenia for 3 years with my girlfriend from Slovenia, but I still speak the language poorly, so I decided to take this course. It is very convenient for me to attend online and the teacher is very friendly and willing to help.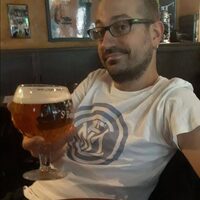 Giuseppe Santoiemma
I am planning to move to Slovenia in a few years time, and that's why I want to learn the language. I am glad that I can take this course ahead of time before I land on Slovenia. I like this course in the way that the pace is just right. It is not too fast or too slow. Our teacher has a very good sense of responsibility. He will try to keep everyone in pace, and he will spend much time answering our questions with great details.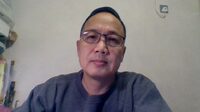 Joey Ho Chi Won
I think that Slovenia is a country with great opportunities. The Slovenian language is not too difficult and a bit like my native language.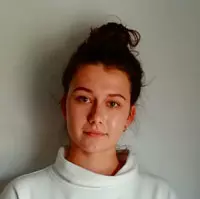 Olga Gordienko
I really liked the positive attitude of our teacher Maja and her attentiveness to each student! All classes were held strictly according to the schedule, which helps a lot to plan your time. I see my progress in learning the Slovenian language, so I can recommend 2TM courses to everyone.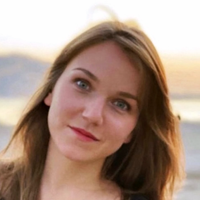 Veronika Pechugina
I really like the course, the book is good, the mode of operation is much better than expected. The professor is fantastic. I hope to continue the next level with the same professor.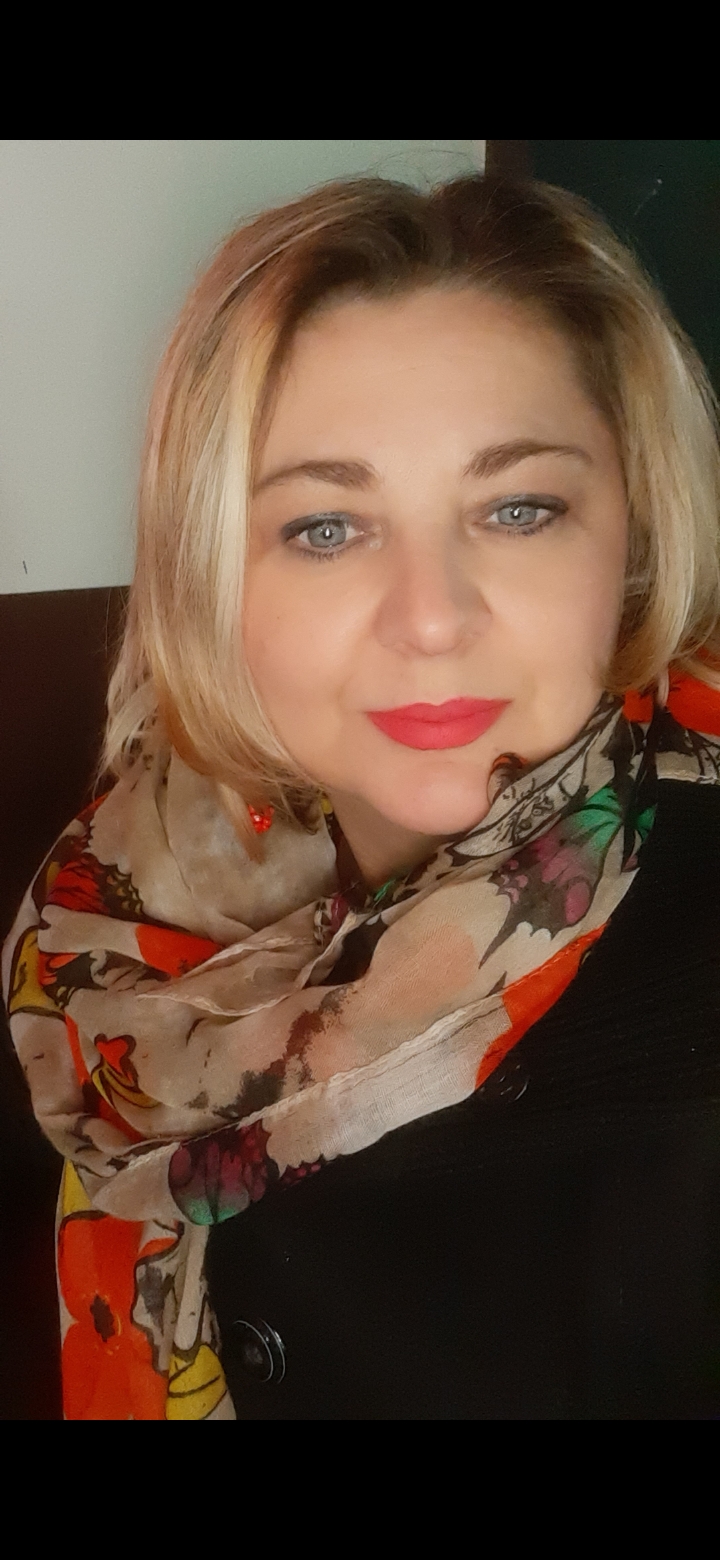 Vesna Bašić Milošević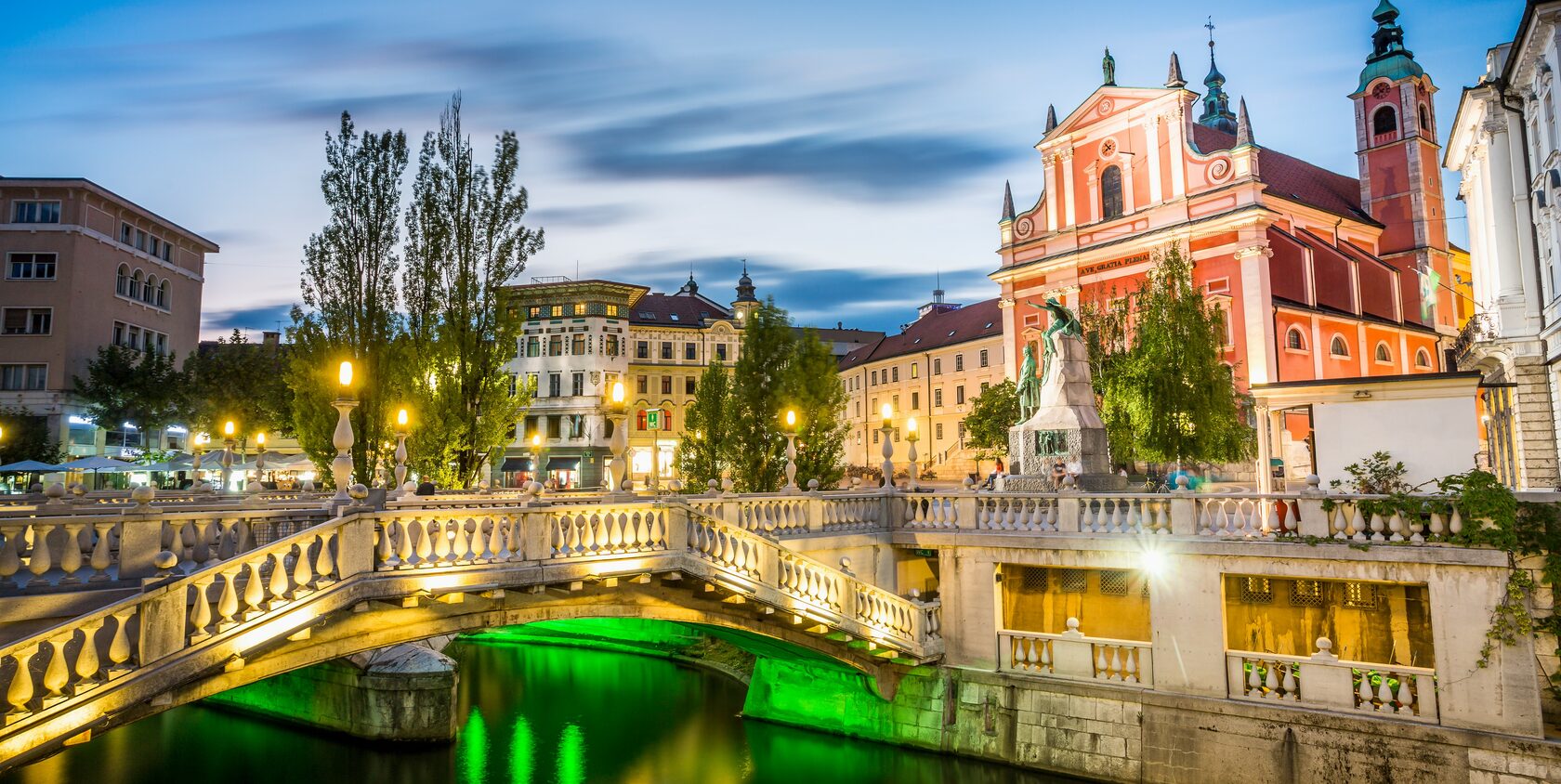 There are never too many reviews;)
Thank you for the excellent organization of the course. Professor Kaja held excellent training in the Slovenian language and demonstrated flexibility in working with a group of people of different ages and professions. Kaja demonstrated her commitment to the timely completion of the tasks that were set for the Slovenian language course.
Kaja showed creativity, motivation, patience during the course and a high willingness to transfer her knowledge in Slovenian grammar.
Anes Khukanovic
Hello, my name is Ernest. I really like these courses, because both students and teachers are remarkably interesting.
I have chosen the Slovenian courses, because I heard that it is an extremely exciting language. So, I decided to learn Slovenian.
I am also sure that this language will take me to the top.

Ernest Pogosyan
First of all, it's a great honor to be part of this special course. This was a very immersive and interesting course. I really loved the fact that this course offered me an opportunity to realise, explore and apply Slovenian language in my daily life. A very big 'Thank You' to my tutor Kaja and 2TM education for offering me this opportunity.

Ilya Niftiev
I entered the university in Ljubljana and decided that I needed to start learning Slovene. Since there was no time to attend classes in person, it was decided to look for courses online. That is why I decided to sign up for these courses. It was the right decision since the teaching is at the highest level, the teacher is not only speaks Slovenian, but can also explain in other languages, which makes learning easier. I definitely recommend.

Inna Petrova
Slovenia met my expectations. Our teacher in the Slovenian language course is dedicated to her work, loves her profession and tries very hard to help us. We, students, communicate with each other in different ways: we talk, ask questions, write, draw ... We help each other, learn from each other and support each other. Many Slovenian words are similar to Russian, and at first it seemed to me that learning would be easy. But the more I learn about the Slovenian language, the better I understand that it has many nuances that are difficult - and at the same time interesting to learn. I can master it!

Irina Pugacheva
I have chosen the 2TM courses because the training is conducted online and there are a lot of positive feedbacks from students. I need to know Slovenian in order to study in Slovenia. The course is interesting. We learn not only grammar and vocabulary, but also pronunciation. We all talk a lot. All lecturers are very friendly, patient and understanding. Professors try to make it easier for us to learn and help us master the language as soon as possible.

Sofia Debelyak